THERE ARE NO BORDERS TO AN OPEN HEART
Help us send warm clothing and essentials to Syrian men, women and children in European refugee camps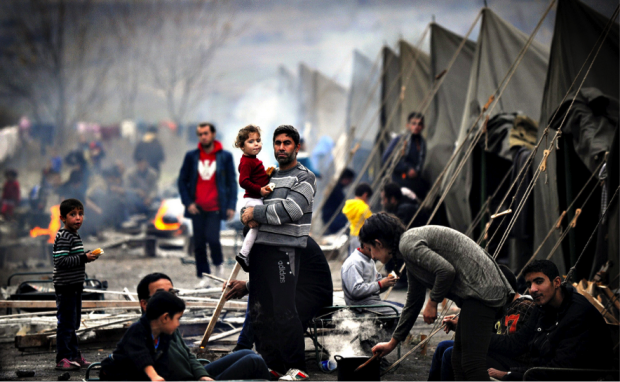 Source: Anon Galactic News
Wondering what you can do to help the global refugee crisis?
Feel like there must be something you can do besides read and share the endless posts about the hundreds of thousands of displaced men, women and children that have been forced to flee violence and danger and set up home where they can?
We feel the same way.
So, a group of us set up Refugees Aid Barcelona to collect donations of warm clothing and toiletries to send to them.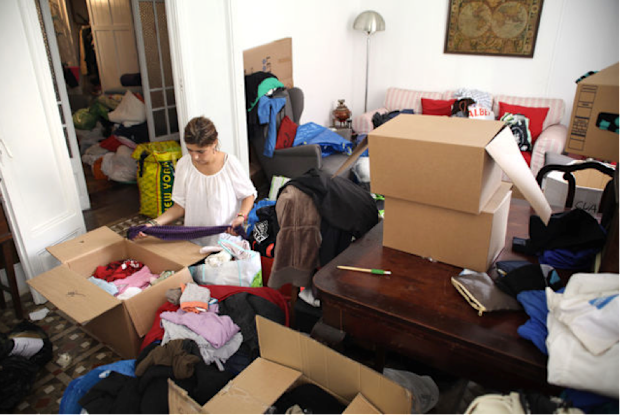 Photo: Anna Giralt Gris @docupraxi
It started with a simple Facebook page. Four weeks later, we have 15 drop-off points and 3 storage depots in and around Barcelona. People bring us donations of warm clothing and toiletries, which we itemize and organize into boxes.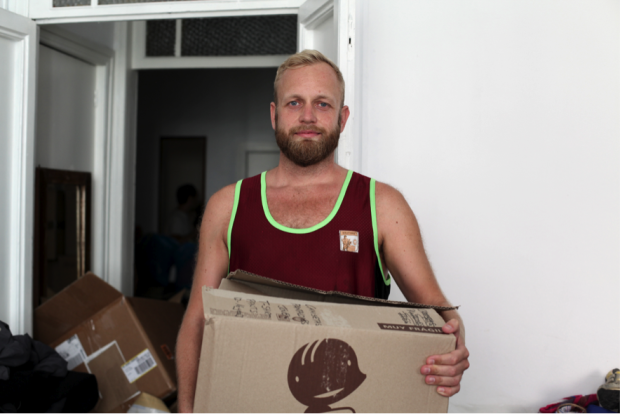 Photo: Anna Giralt Gris @docupraxi
The generosity has been outstanding. So far, we have sorted over 20,000 items with the help of thousands of kind citizens, hundreds of volunteers and various companies that have provided storage space and spread the word.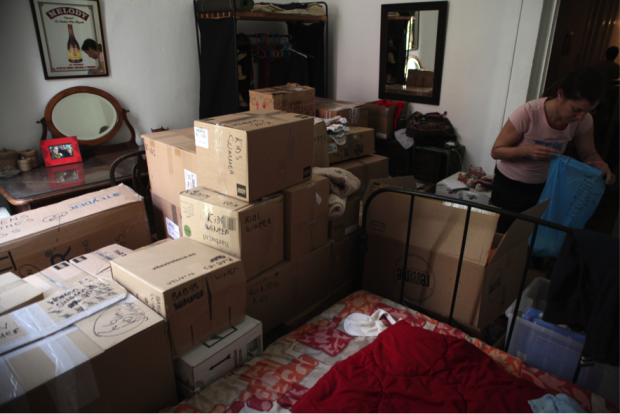 Photo:Anna Giralt Gris @docupraxi
We have contacts in local volunteer-run NGOS in Greece and Hungary. People like us, who will receive the items and ensure that they reach their destination, without intermediaries or funny business. People to people.
Winter is coming. We must act now.
We want to send the first trucks to Thessalonica immediately, so that these essential goods can be distributed among people arriving from the islands to more permanent camps on the mainland.
Each truck will cost €3,600 including driver, gas, tolls and necessary paperwork. We will document the departure from Spain and arrival at the camps to share on our website and Facebook page, ensuring maximum transparency.
Refugees Aid Barcelona is 100% not for profit. We are entirely volunteer-run. Every cent you donate will go towards transport costs.
Please help us get these essential goods to the people that need them.
Read more about us here.
If you want to help, please take a closer look at Indiegogo Life.
We opened a Crowdfunding campaign mainly to sponsor transportation from Barcelona (Spain) to different Refugee Camps across Europe (starting in Greece).
Thank you in advance.
You can also share this campaign on your Facebook account and with that help us spreading the word.